Your Solution For A Seamless Workflow.
Too many businesses are still working with outdated methods — and it's sabotaging their growth. At Workflow Prodigy, we develop custom software that helps businesses streamline their processes by shifting them away from slow, traditional practices.
Our tailored software tools let our partners ditch the spreadsheets and redundant data entry, giving them the time and freedom to focus their talents on what they do best.
Experience
Our team has been working together for almost a decade.
Quick Support
Get the help you need when you need it.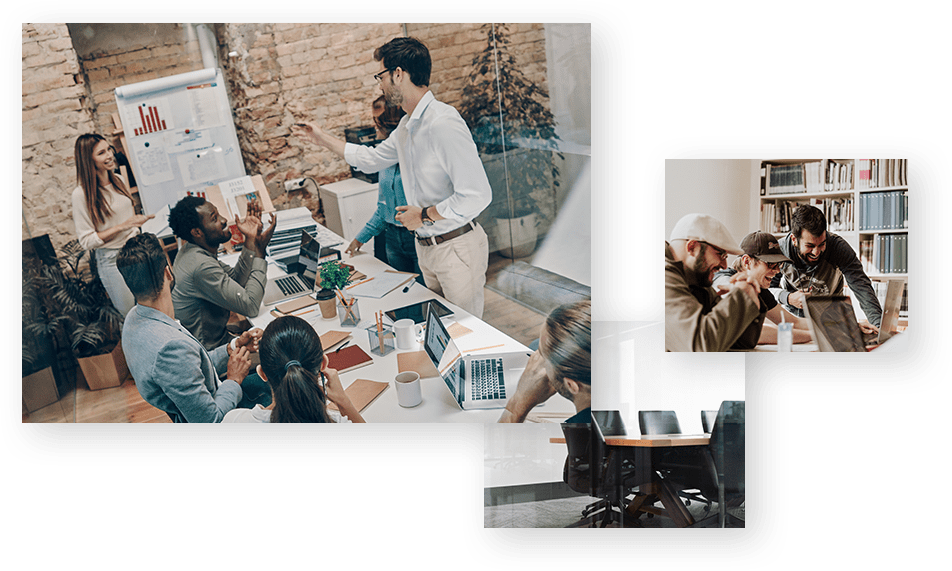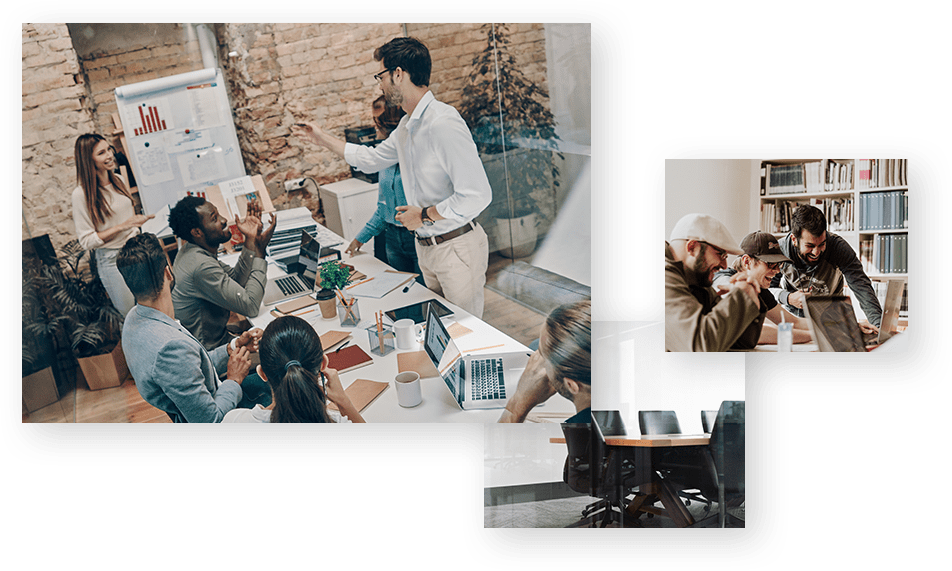 Rapid responsiveness = customer satisfaction
Customers today expect information to be delivered with lightning speed. At Workflow Prodigy, we create rapid software-based communication tools that help businesses respond to customer needs with agility and care. The result? Stronger brand loyalty and longer lasting business relationships.
We help businesses keep customers and teams connected through multiple channels including email, texting, in-application messaging, and phone alerts. And with automated alerts and cloud technology, you can send updates and messages from anywhere — keeping everyone on the same page no matter where they are.
Plan for growth with data-driven precision.
Data illuminates the path to growth — without it, you're stuck with guesswork.
Our software-based solutions help you store and analyze vital data across departments. With powerful analytic and audit tracking features designed around your business rules, you can
create reports that shed light on where your process is succeeding, and where it needs improvement.
We design custom visualization tools to display key data points the way you want to see them. This instant access to real-time data lets you respond quickly to new information and identify
issues before they have time to snowball into costly mistakes.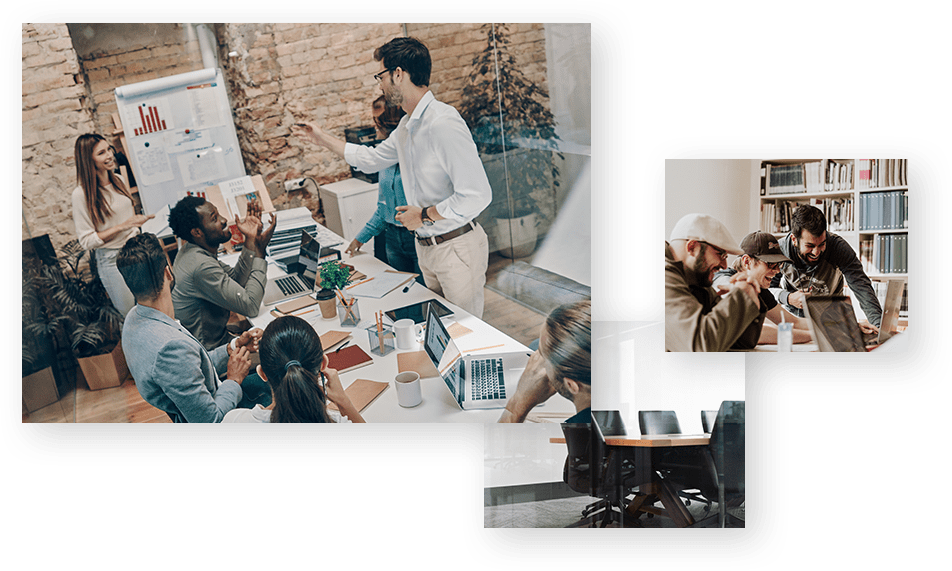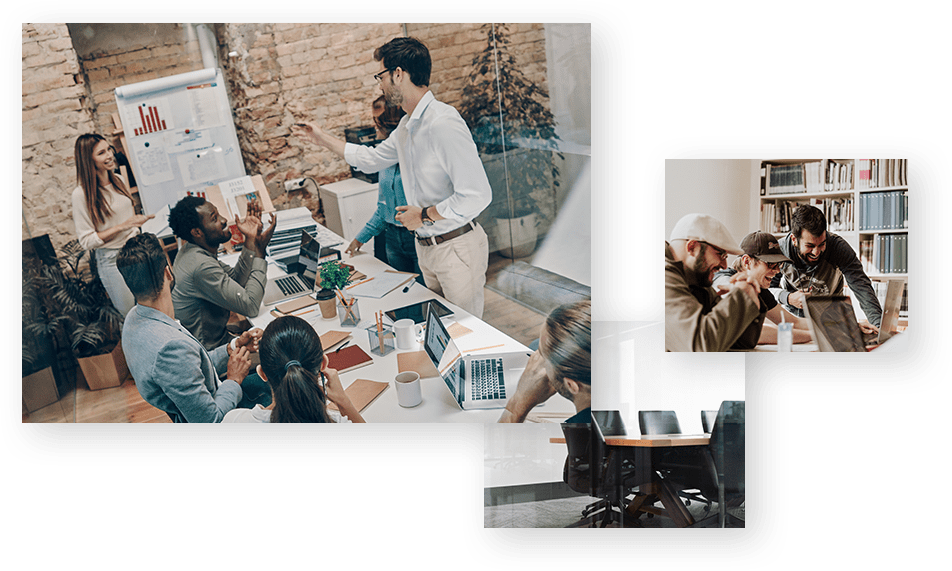 Trusted experience + tech expertise
Your business and its workflow are one-of-a-kind. At Workflow Prodigy, we believe the software tools you use to manage them should be one-of-a-kind, too. Our skilled and experienced tech wizards are dedicated to creating a perfectly tailored application that lets your work flow more smoothly than ever — all from a single, streamlined point of entry.
Want a smoother, faster workflow?
Meet your goals faster with a software tool designed just for you and your unique workflow.