You envision it — we create it.
We listen to our clients to find out what's dragging down productivity — then build platforms to lift it higher than ever before.
Track finances with pinpoint precision.
If your business is having trouble tracking money efficiently, you need a solution sooner rather than later. We provide businesses with streamlined tools for tracking their finances with ease so they can avoid growth stunting errors.
Quickbooks and Sage integrations directly transfer data into your accounting software whether on-premise or cloud-based. Plus, we'll work directly with your current credit card processor, or help you select a new one, to ensure a smooth user experience.
Experience
Our great team of more than 1400 software experts.
Quick Support
We'll help you test bold new ideas while sharing your.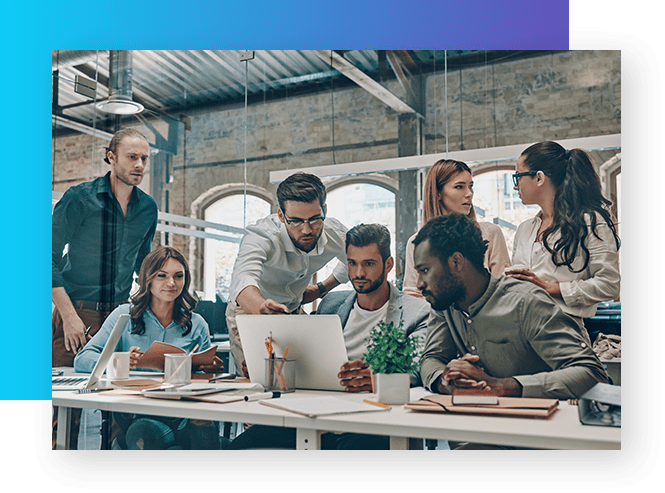 Stamp out wasteful bottlenecks.
Congestion in your workflow slows everything down — except the spending. That's why we design our platforms to help businesses identify potential bottlenecks and put a stop to them before they trigger costly congestion.
With custom reporting, you can see where your workflow is stagnating. Then, using the data stored in your one-stop custom solution, you can strategize how to remove the obstacles that are holding back productivity.
Lighten your administrative load.
You hired your staff for their special talents — not for their data entry skills. We help businesses make the most of their human talent by streamlining the tasks that currently eat up too much time and cause morale-killing frustration.
From data entry to meeting scheduling, route optimization to appointment reminders, our platforms are designed to give hours back to your staff so they can get back to the things they do best.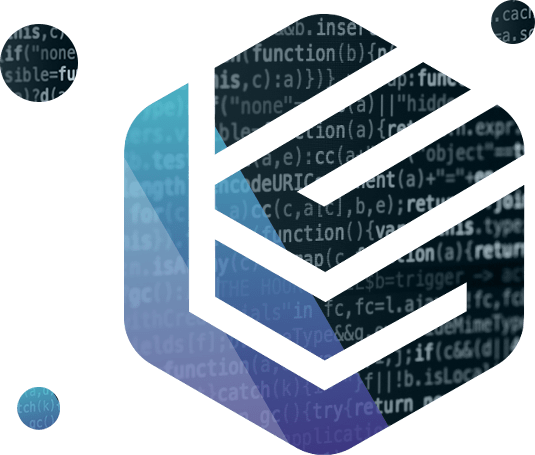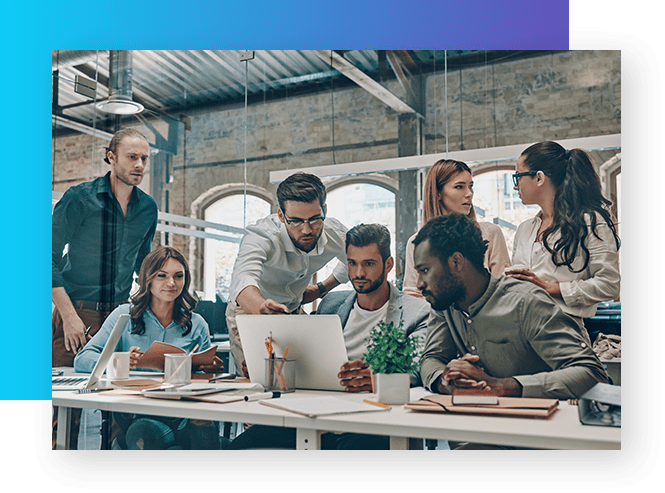 Dedicated to building the perfect fit.
Every project we take on is a partnership. We listen to our partners' unique needs to build a platform that works for them, without any unnecessary features or hidden costs.
Ready for maximum efficiency with Workflow Prodigy?
Are you starting to think we might be a perfect fit? Contact us today to learn more about how Workflow Prodigy can help you sidestep the obstacles that are stunting growth.