15 years of programming success—and counting.
We're a veteran-owned company specialized in building custom software for businesses who are dreaming bigger.
In-depth knowledge of business roadblocks.
At Workflow Prodigy, we know the challenges of growing a business. Poor communication leads to costly information silos. Clunky spreadsheets steal valuable time from workers, halting their productivity. Time management slips away, costing precious hours and dollars — not to mention sanity. We think we've got a better way.
By listening to our partners' needs, we craft a platform that's designed to eliminate the hang-ups and streamline operations. We've outfitted businesses with software for a host of custom-built
applications, including but not limited to:
Lead and bid management
Contract management
Resource management
Information and document management
Inventory systems
PDF generation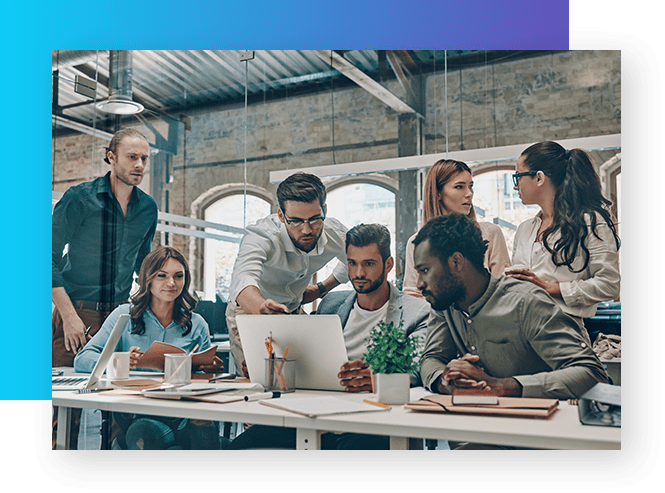 Rapid, personalized app development.
We know that time is precious. That's why we work fast to get your solution up and running as soon as possible. But we believe that speed is nothing without efficiency. At Workflow Prodigy, we're dedicated to crafting software tools that help businesses tighten up their project timelines and deliver to their customers with speed — without sacrificing quality or performance.
Data import assistance + seamless integration.
Switching software systems can be stressful — but we don't leave the scene once the software is built. We offer full assistance with importing your data into your brand new custom-built
platform, so you can hit the ground running.
And because we want our partners to make the most of their shiny new software, we also connect our personalized systems to your favorite applications, including but not limited to:
Accounting software (Quickbooks, Sage, etc.)
Payment processing applications (PayPal, Bitcoin, Venmo, ACH check, etc)
Calendar and scheduling programs (Google Calendar, iCalendar)
Google Maps & GPS tracking
Your existing company website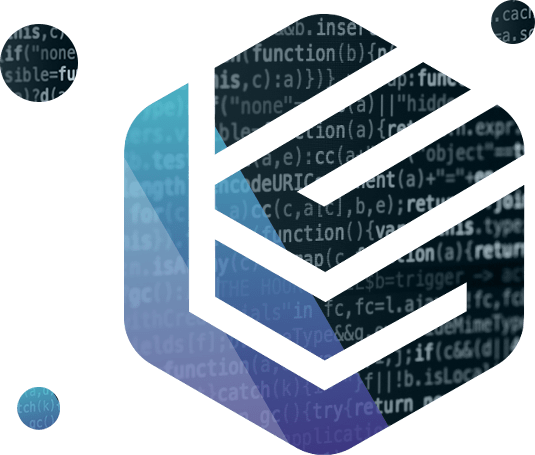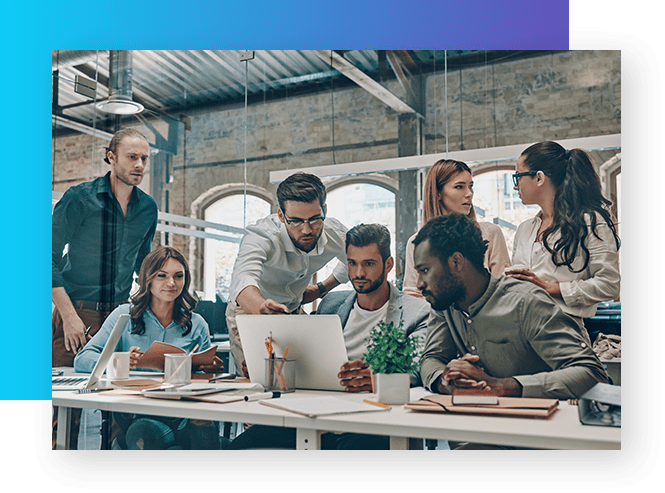 We know the challenges of running a business — and how to blow past them.
Out-of-the-box software solutions are built to fit everyone. But you and your business aren't "everyone" — and the wrong fit will only hold you back.
At Workflow Prodigy, we're passionate about technology and innovation. Most importantly, we understand its power in bringing businesses to the next level — our custom-built solutions are designed to get you there.
Transform your workflow with the experts at Workflow Prodigy.
Curious to know if we're a good fit? Request a demo, or contact us to talk about your project needs today.