Personalized SaaS for total control.
Strategize for a more profitable future with full visibility into your every-day operations.
Peak efficiency, tailor-made.
We provide the interface, the tools, and the infrastructure to boost your business to the next level.
Customize a brand appropriate interface that functions on any device, including PC, tablets, and smartphones.
From PDF generation to activity tracking, save time and resources with digital tools built just for you.
Robust and scalable infrastructure that keeps your program running reliably whenever you need it.
Connect your tech solutions on one simple platform.
Imagine it — all of your software tools connected on a single point of entry. Forget the endless shuffling between browsers and windows. Our custom solutions are built to let you take care of business from one platform, so you can move between tasks with speed.
What can our clients do from a single custom-built platform? As it turns out, a lot. From scheduling staff hours, to sending automatic SMS notifications, to storing important documents,
we make sure that your program includes all the tools you need — and none of the ones you don't.
Elegant and brand-focused design.
Our programs are designed to look great and function seamlessly across devices. HTML5 technology ensures that our web applications automatically scale to fit any screen, meaning you can conduct business anywhere your business takes you.
Visualize your data on any screen with our sophisticated selection of chart styles. At-a-glance full visibility lets you act on data fast, cutting down the time it takes to see the results of new strategies.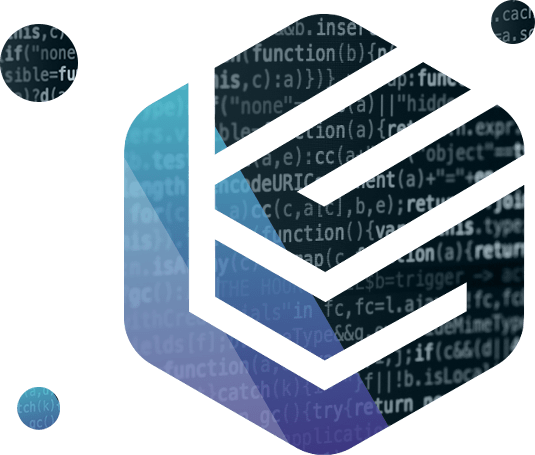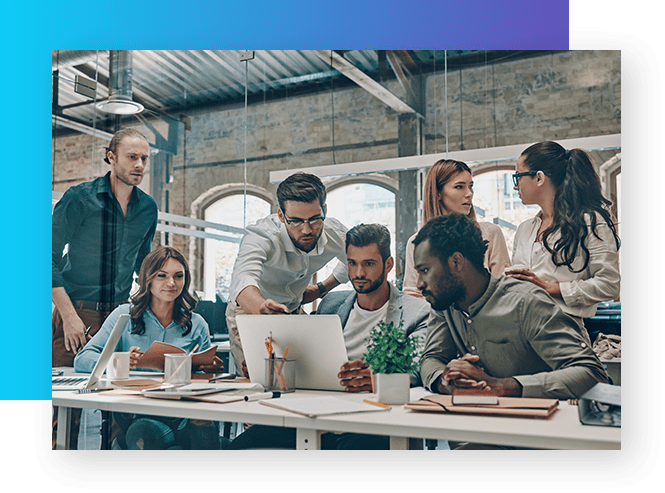 Experts who keep you ahead of the curve.
Our fingers are on the pulse of the ever-evolving world of technology. We're dedicated to using the most cutting-edge software developments to keep your software fast, secure, and simple.
Trust your workflow to our tech-savvy specialists.
You know what your business needs — let us make it a reality. Contact Workflow Prodigy today to find out more about our process.